WHY MIGHT YOU WANT TO CALL OR STOP BY ONE OF OUR AWARD-WINNING CENTURY 21 SHOWCASE, REALTORS® OFFICES?


To ask a quick question. To see what's going on around the neighborhood. To get some real estate know-how.

Our Offices Are Open. Feel free to call for either a physical or virtual appointment.
During uncertain times, serving you safely remains our top priority!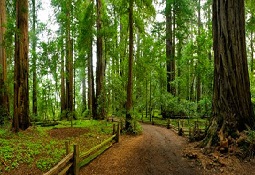 Boulder Creek

Address:

13117 Highway 9, Boulder Creek, CA 95006


Office:

(831) 338-2125


Fax:

(831) 338-9310


Email:





Serving Areas:

Boulder Creek, Ben Lomond, Felton, San Lorenzo Valley, Scotts Valley, Santa Cruz County Communities (North to Bonny Doon/Davenport, South to Watsonville/Freedom)

Our Agents

Map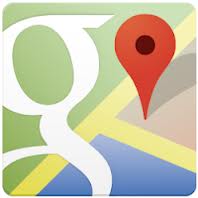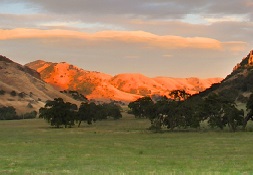 Hollister

Address:

330 Tres Pinos Road, D1, Hollister, CA 95023


Office:

(831) 245-0321


Fax:

(831) 275-6100


Email:





Serving Areas:

Hollister, Tres Pinos, King City, San Juan Bautista, Aromas, Morgan Hill, San Jose, Bitterwater Valley, Gilory, Los Banos, Santa Nella, Watsonville, Royal Oaks, Paicines, Salinas

Our Agents

Map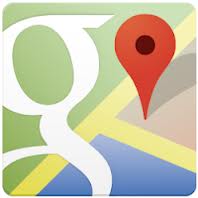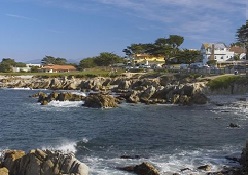 Monterey

Address:

534 Abrego Street, Monterey, CA 93940


Office:

(831) 648-7271


Fax:

(831) 648-7270


Email:





Serving Areas:

Monterey, Pacific Grove, Marina, Seaside, Carmel-by-the-Sea, Carmel Highlands, Carmel Valley, Pebble Beach

Our Agents

Map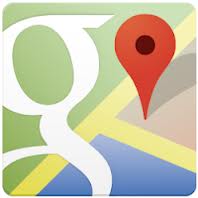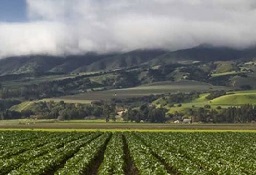 Salinas

Address:

1544 Constitution Blvd., Salinas, CA 93905


Office:

(831) 800-7341


Fax:

(831) 800-7342


Email:





Serving Areas:

Salinas, King City, Gilroy, Los Banos, California Valley, Santa Margarita, Santa Margar, Prunedale, Chualar, Greenfield, Gonzales, Soledad

Our Agents

Map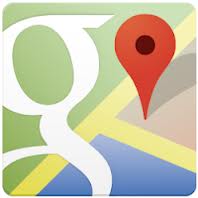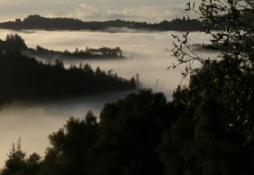 Scotts Valley

Address:

237 Mt. Hermon Road, Scotts Valley, CA 95066


Office:

(831) 438-8400


Fax:

(831) 438-9730


Email:





Serving Areas:

Scotts Valley, Boulder Creek, Ben Lomond, Felton, San Lorenzo Valley, Santa Cruz County Communities (North to Bonny Doon/Davenport, South to Watsonville/Freedom), San Jose

Our Agents

Map